Urban AZ Foundation, also known as Urban AZ is a 501(c)(3) non-profit organization that is focused on bringing value to the Arizona community by giving back, producing media and much more.
Urban AZ gives back to the Arizona community by providing: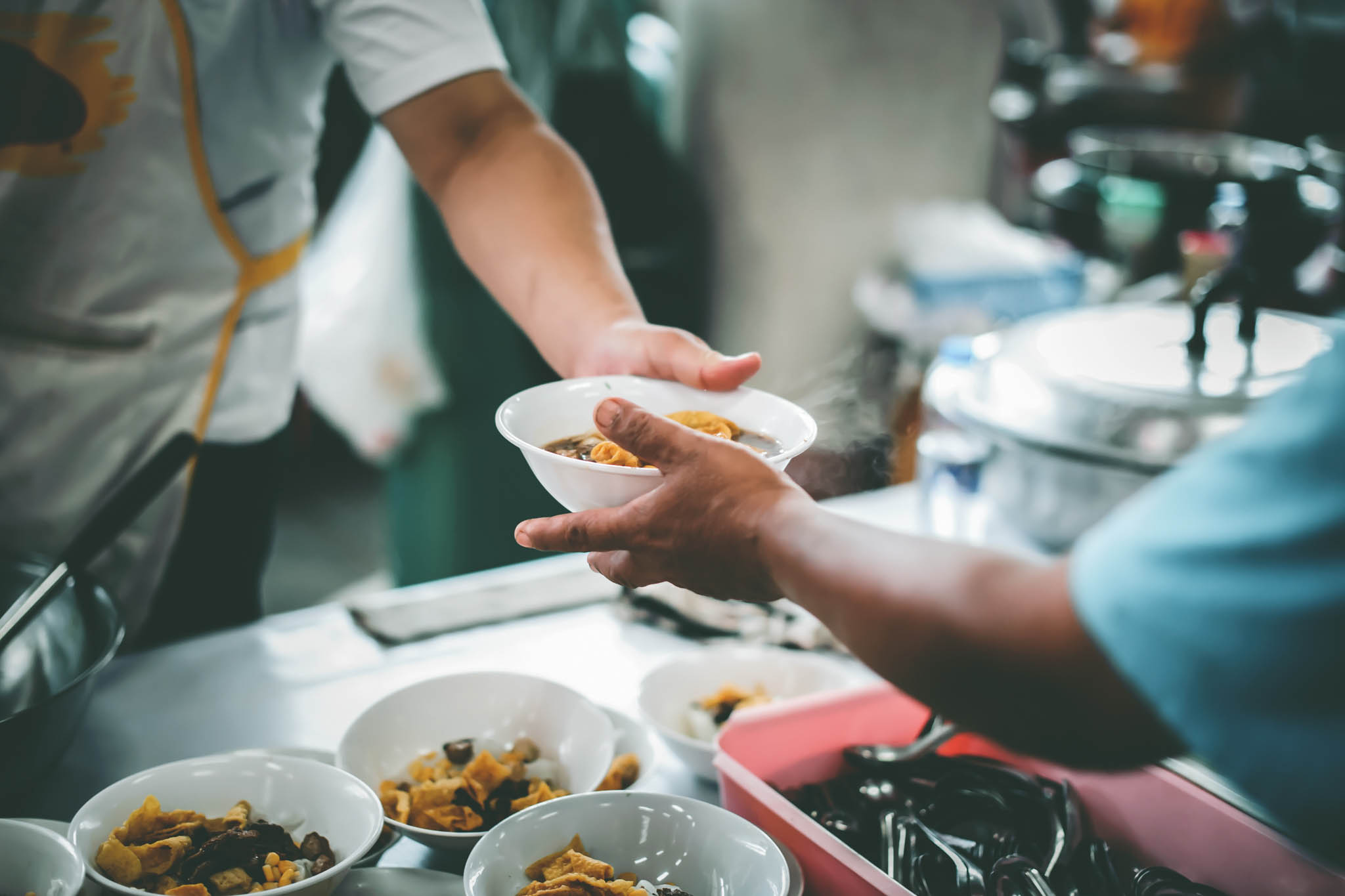 Aid
Helping others is our top priority. Urban AZ provides financial assistance and resources to individuals in need.
Education
We strive to provide individuals the knowedge that you typically don't learn in K-12 schools such as investing.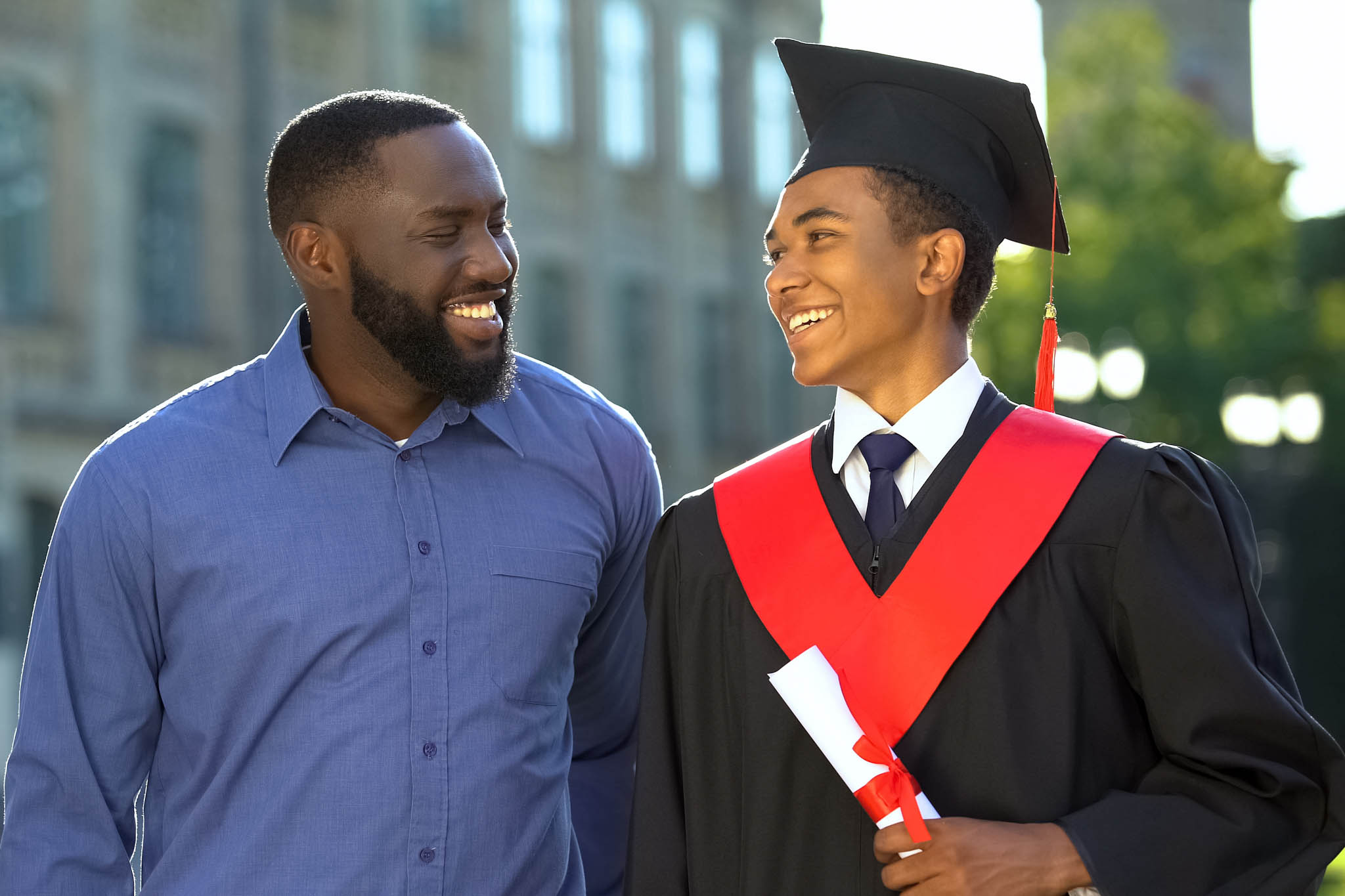 Opportunities
The Urban AZ Foundation will give indivuduals the oppurtunity to earn scholarships and grants.